Schultz Achieves Zero Recordable Incidents for Five Years at California Resources Corporation

CPMCA is happy to celebrate Schultz Industrial Services' achievement of zero recordable incidents in five years of work for California Resources Corporation. This achievement is a great example of the influential work of our chapter as leaders in our industry.
This recognition is the result of a dedicated workforce practicing safe behaviors, setting the example for doing work the safe way, and a strong safety culture supported by the leadership of Schultz and California Resources.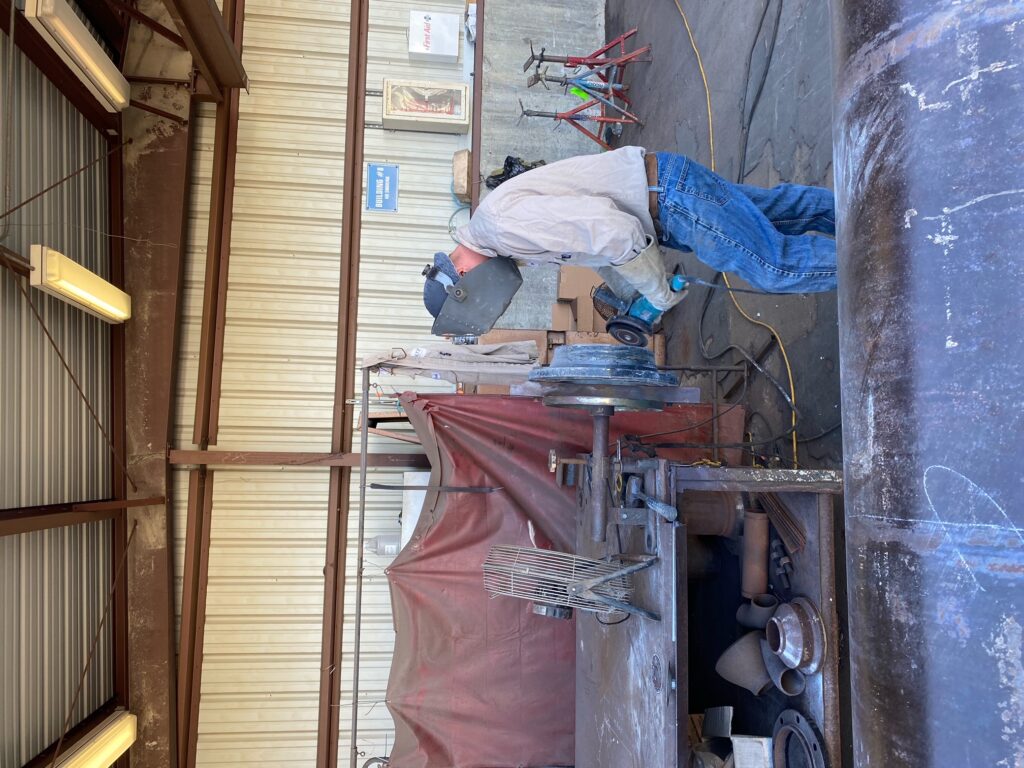 The workforce performed 1 million work hours during the five year period. In addition to zero recordable incidents, first aid case rates were substantially reduced. The California Resources work locations in the LA Basin include Long Beach (onshore and four offshore islands), Huntington Beach, and the nearby Tideland operations. The crafts include laborers, carpenters, millwrights, boilermakers, pipefitters, and electricians.
This focus on safety is demonstrated daily by all Schultz personnel at California Resources who believe in the core value that "Zero Incidents are Possible."
Schultz's commitment to safety was further recognized by CPMCA as they won the 2022 CPMCA Safety Statistics Award in the greater than 1 million work hour category. Schultz was recognized for this award at the CPMCA General Membership and Board Meeting.
Congratulations to Schultz Industrial Services on these exceptional milestones.