CPMCA Education: COVID-19 Updates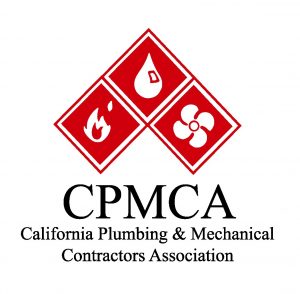 Updated 3/16/20
To: All CPMCA Contractors, Affiliates/Associates, District Council 16 & Industry Partners
COVID-19 has created a public health emergency that none of us could have reasonably anticipated or expected. CPMCA is now committed to do our part to prevent the spread of the illness. We are closely following the guidance of public health experts on how to minimize the impact on our membership as well as the community at large. Your health and safety of is of utmost importance to us.
Thus, effective immediately, the CPMCA Education Program is cancelling classes until further notice.
As you know, this situation is still evolving, so we will do our best to notify you and keep you informed of developments as soon as we can. We encourage you to check the CPMCA website for updates related to the CPMCA Education Program: www.cpmca.org/education-2/covid19/
We appreciate your patience and understanding. If you have any questions about the CPMCA Education Program, please do not hesitate to contact Michelle Lynn at michelle@cpmca.org or (818) 275-2893.