CPMCA Hosts Successful 2022 Annual Board Retreat
View 2022 Annual Retreat Photo Album
Thanks to all CPMCA board members that joined us in beautiful Lake Tahoe for our Annual Board Retreat! This important meeting brought together CPMCA board members as well as our union partners to discuss the influential work of our chapter and the future of our organization.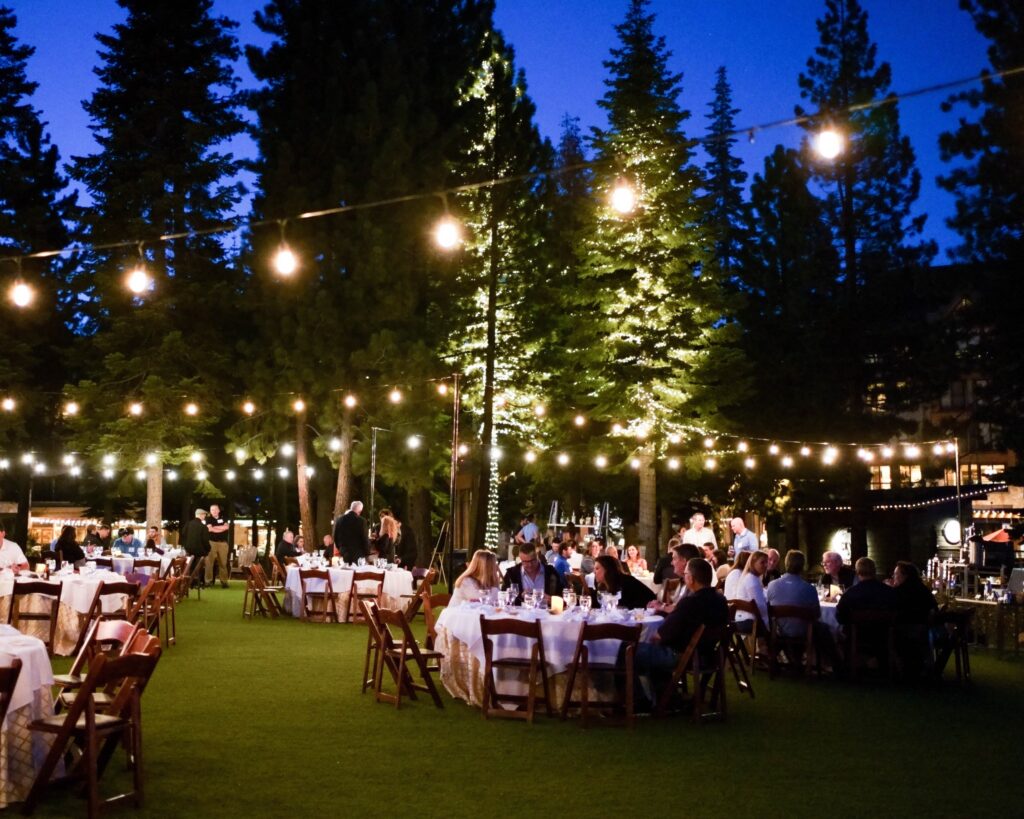 Armand Kilijian, President, O'Brien Mechanical, Inc. II and former President of MCAA, joined us for a special presentation about the strategic efforts of the national chapter including developing a pipeline of young talent, supporting important policy and skilling-up industry workers. Additionally, Richard Barnes provided another thoughtful presentation about the benefits of collaboration during negotiations and revealed what's most important to young talent today. 
During the retreat, we also gave our thanks to former CPMCA Board President Jay Chase, President of Muir-Chase Plumbing Co., Inc, for his leadership and welcomed our new Board President Steve Fosdick, Project Executive at Murray Company. We're thrilled to see where Steve's leadership will take us over the next year.
We are proud to serve you as the voice of the union mechanical contracting industry in Southern California! If you are looking for opportunities to invite others to join our chapter, reach out and let's discuss how we can work together to strengthen our industry.