Contractor Spotlight | Intuit Dome by Southland Industries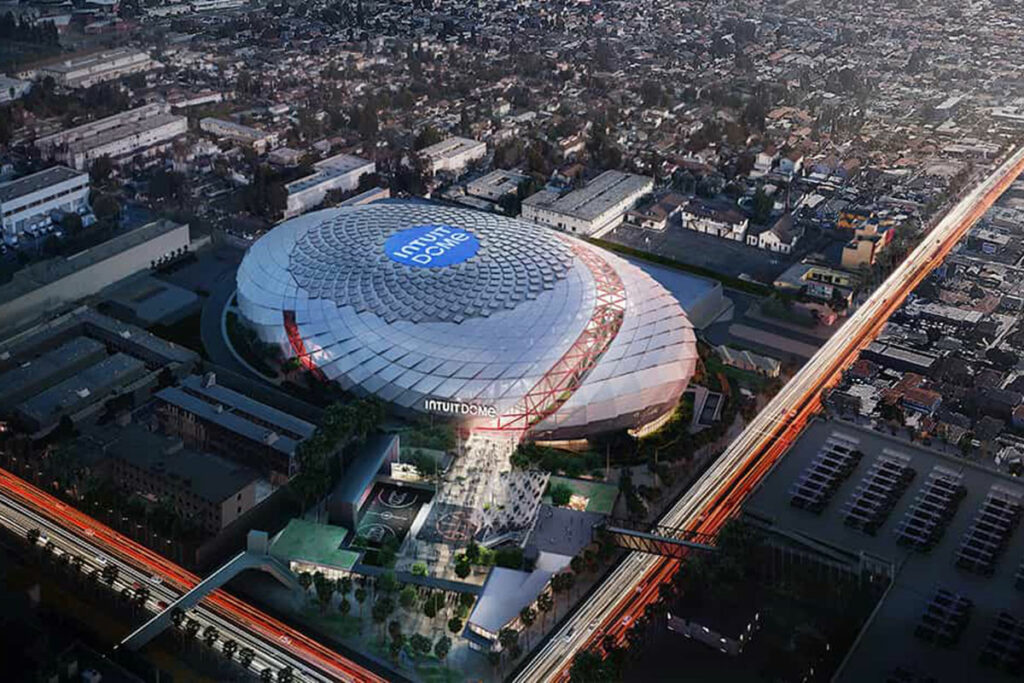 As the voice of the union mechanical contracting industry in Southern California, we believe in the businesses that make up our industry. That's why we are celebrating the outstanding projects completed by members of CPMCA. 
We connected with the team at Southland Industries as part of the CPMCA Contractor Spotlight series. Currently, Ed Newville, Vice President of Operations at Southland, serves on CPMCA's board of directors. 
As an MEP building systems expert, Southland provides integrated, full lifecycle solutions that optimize the design, construction, operation, and efficiency of buildings. They partner with clients and leverage the collective expertise of their people to create better built environments. 
Bill Lohman, General Foreman at Southland Industries, shared details about one of Southland's recent projects, the Intuit Dome, during a recent interview. 
Intuit Dome, the new home of the LA Clippers, will open for the 2024-25 season in Inglewood, California. The facility will serve as a basketball arena, entertainment venue, and outdoor plaza and provide a uniquely intimate and intense live event experience. Many CPMCA contractors are working on this job. 
Q&A 
1. Tell us about the Intuit Dome project.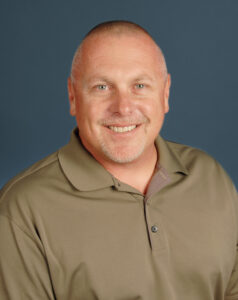 The Intuit Dome Project is a 1.4 million sq. ft., 18,000-seat arena in the city of Inglewood, CA.   This is a challenging job because it's a very, very tight project with an extremely tight timeline. It's a $60+ million mechanical job. My role is to oversee all mechanical piping on the job, working alongside my field crew leads (Mark Blanco, Gary Prevo and Bree Kasaback) while working hand-in-hand with the general contractor to maximize productivity and achieve a fluid schedule. My goal is to make sure that we hit our dates and address any/all challenges and issues along the way. Southland is a major part of the success of this project. Our job is to see that the project is done on time and, hopefully, under budget.
2. Why was this an important project for your company?
First, it's an important job because of the workforce. The job itself has almost 40% local hiring. We are hiring apprentices and journeymen within a five-mile radius of the Intuit Dome in the city of Inglewood proper, which is not very big. So we are hiring people that are learning, and we are able to pour into them what we have learned. We are teaching them years of lessons learned about the importance of work ethic first, being professional, and owning what they've done. The people that we are hiring are going into the union, and they're building a career out of this experience. They have a future ahead of them. And that's really important to me to make sure that these guys go through the process.
Second, it's just amazing what the project will do for the City of Inglewood. The city is really changing now. It's going to turn into a mecca of restaurants, hotels, a bunch of things are going on there, and it's going to be really nice. Really, it's good for the community, and it creates good jobs in the long run.   
3. What's the biggest challenge on this project? 
The biggest challenge has to be the schedule and the aggressiveness to complete the project for the 2024 NBA season. We started construction in mid-2022, and it's set for turnover in June 2024. That's a very short time frame for such a huge project, just over a two-year build with the design and everything. It's kind of "design on the fly" in a lot of areas. So I have to really think, collaborate, and work together with the other trades in order to complete this project as efficiently as we can. The site gets busy working with cranes right next to you, and from the safety aspect, making sure our workers are trained is crucial because there are a lot of moving parts and people everywhere. I think there are about 2,000 or more employees on the project collectively. There's a lot of action going on around you. In order to help streamline the schedule, we utilized pre-fabrication and this job was 100% prefabrication of the steel pipe right out of our local southern California shop and then installed in the field.  That means 20,000+ LF of carbon steel pipe was fabricated, shipped and rigged into place inside the Intuit Dome arena. That's been an excellent asset on this project. 
4. What makes this project unique?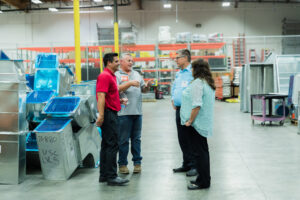 One of the most unique aspects of this stadium will be the HALO screen. It may sound simple, but this will be the best basketball arena in the world. There is a screen that will wrap all the way around the stadium, fans will be able to see both the inside and outside of the screen from all seats, and it will be the best and the brightest. 
Also, as I mentioned before, the logistical challenges and speed of this project make it very unique in that manner itself, and that means safety will need to be at an all-time high. For every project we build, the most important aspect is safety, too. I must know that the team is going to leave safely. At the end of the day, our job is to do it right, be safe, and complete the job. 
Do you want your company's project featured in our series? We want to hear from you! Email marketing@cpmca.org to share your story.